Repair service for refrigerators, fridge and freezers Orlando Fl
Trust us for in-home refrigerator repair in Orlando, FL. Our refrigeration experts provide fast and reliable service. Whether your refrigerator isn't cooling properly, making strange noises, or experiencing any other issue, we're ready to help. We use quality parts to ensure optimal and lasting performance. Don't let your food go to waste; contact us to restore your refrigerator's functionality in the comfort of your home.
Regain your peace of mind and enjoy exceptional service. Call us today!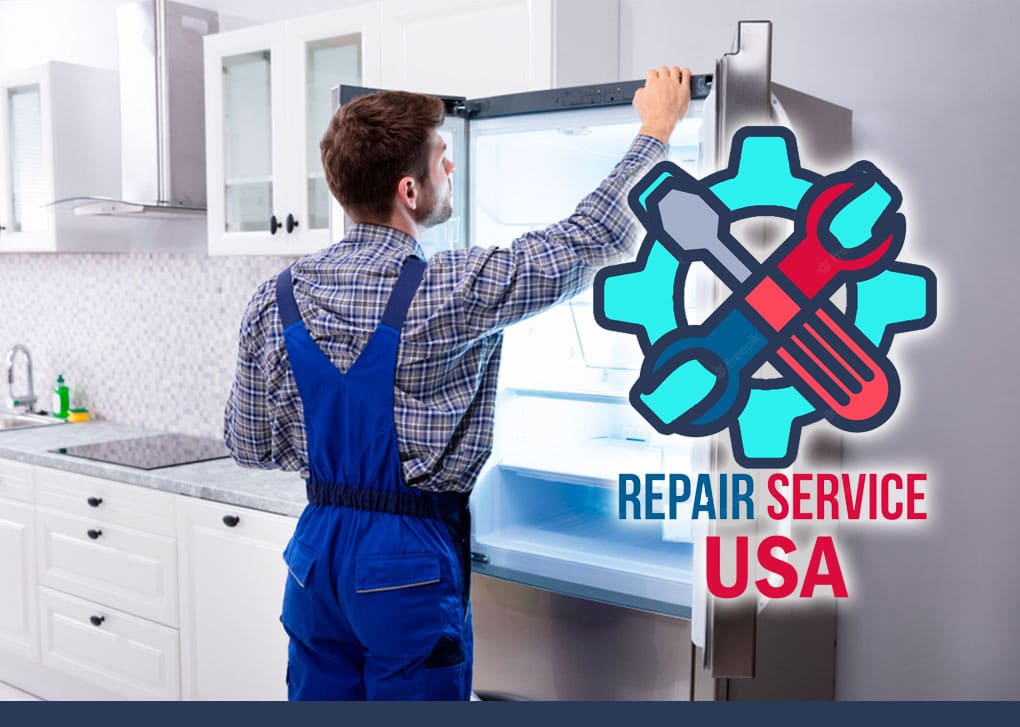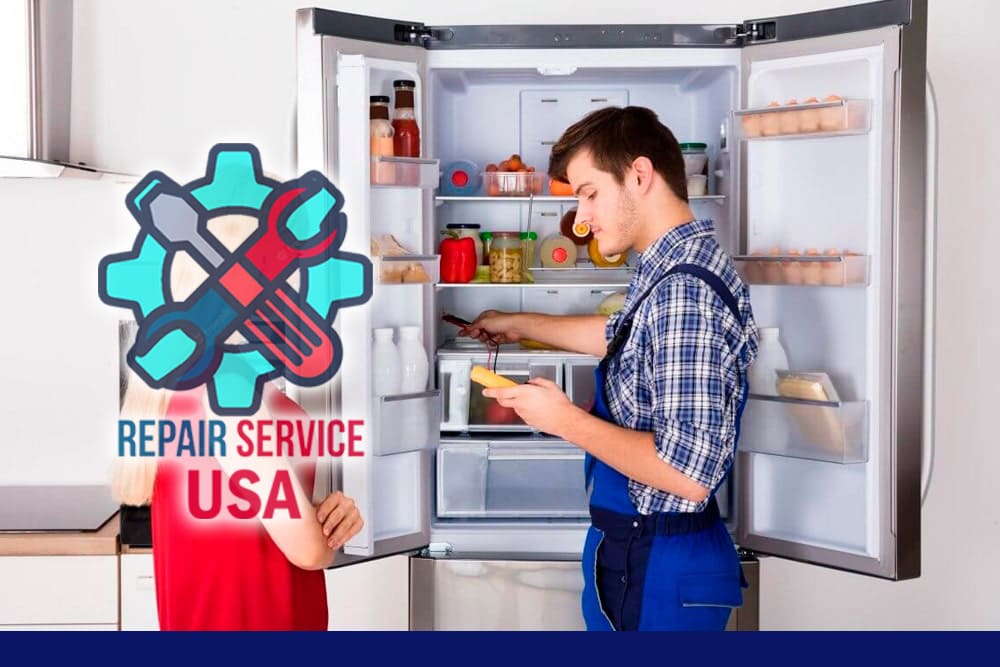 Repair of Refrigerators and Freezers
We are prepared to fix any type of refrigerator, we are constantly preparing to attend failures of new appliances with the latest technology. Our team of technicians will come to your home, home or office for your comfort. We have more than 10 years of experience delivering a timely and guaranteed service. We are friendly staff who will attend you efficiently and solve your problem in the shortest possible time
We are certified, we work hand in hand with the brands in abnormal assistance and request for spare parts.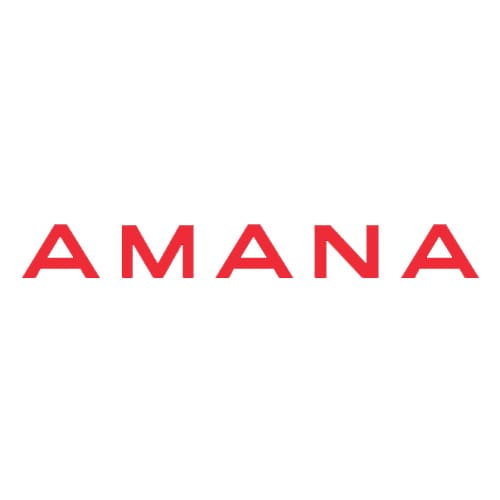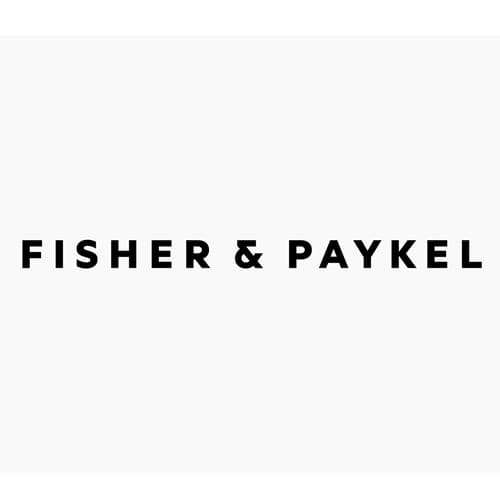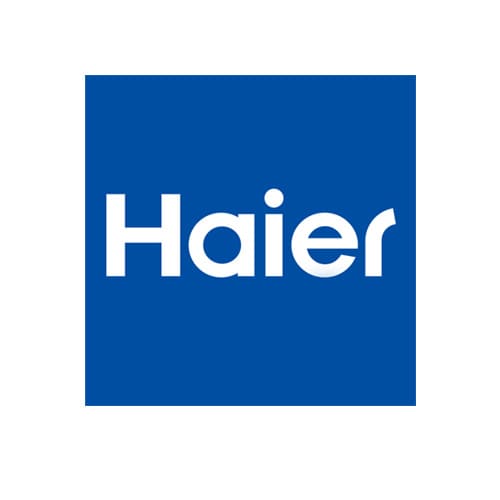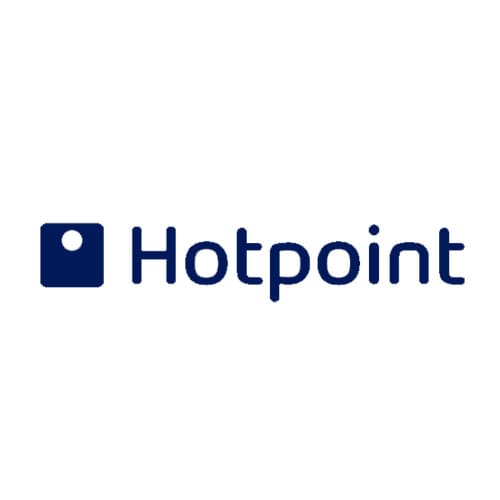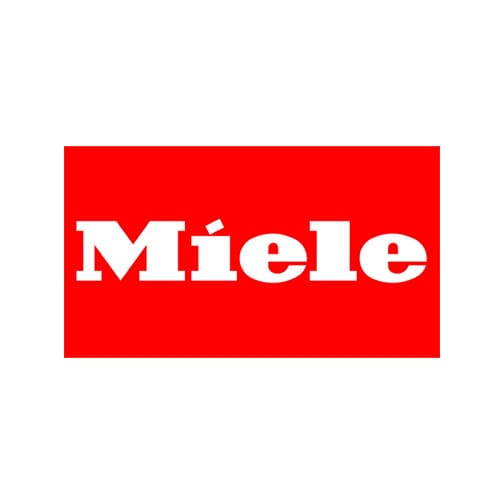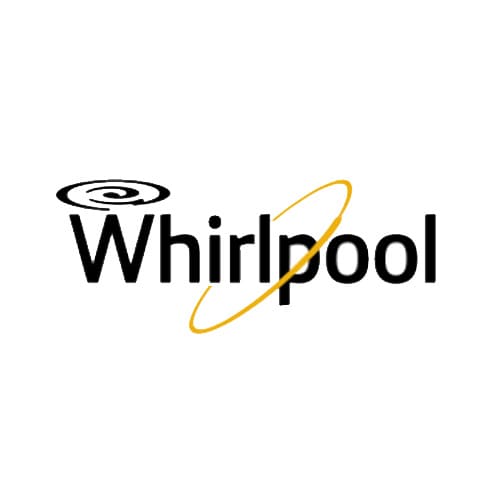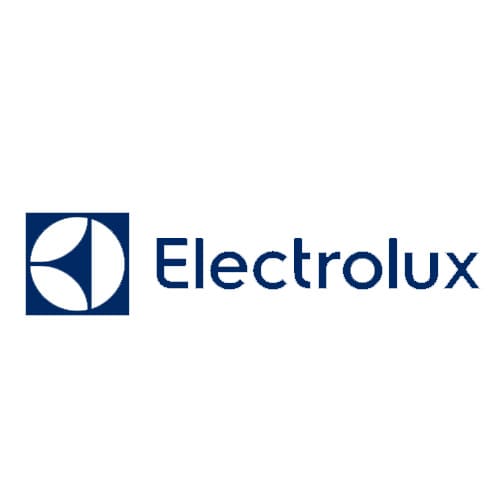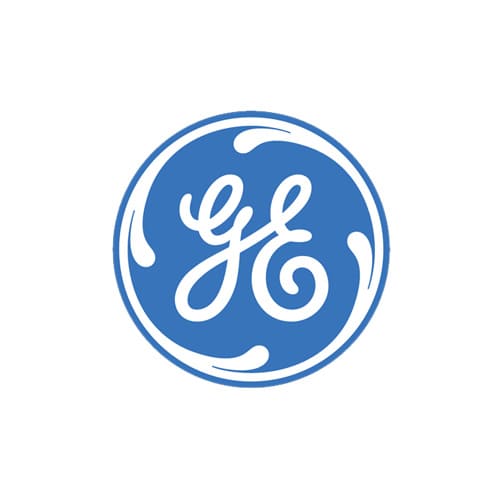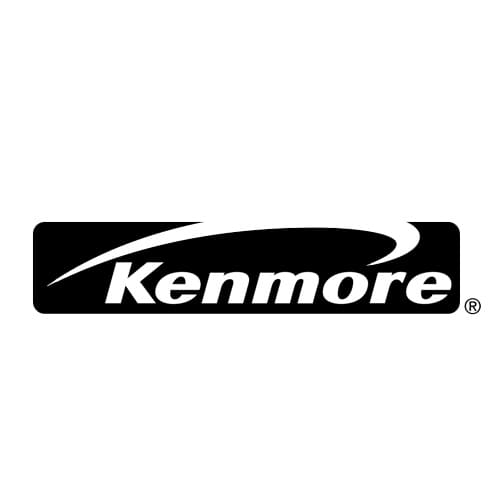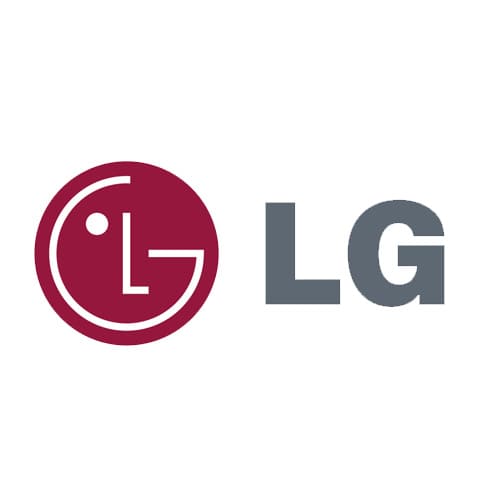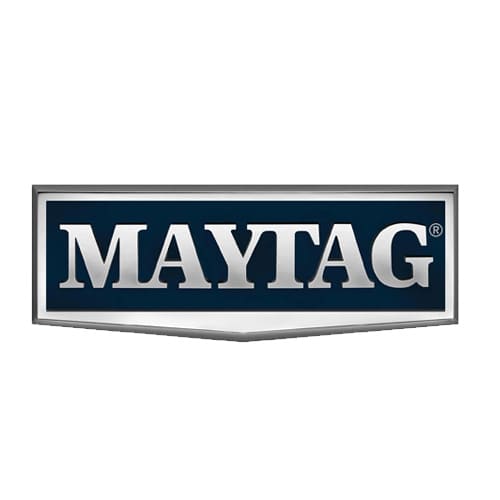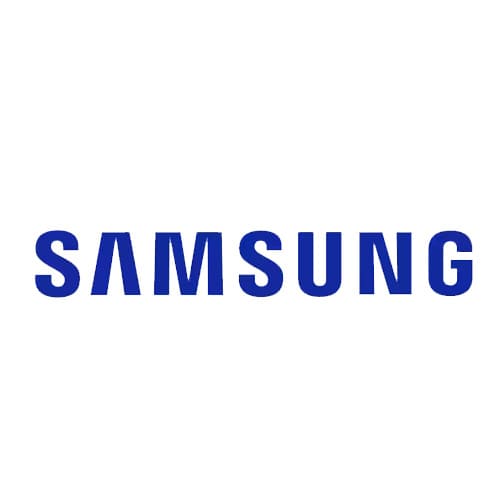 We assist with our technical service specialized in refrigerators for companies in the city. We provide fast and efficient attention to solve any problem that arises in your refrigeration equipment. We are committed to ensuring the optimal operation of your refrigerators, minimizing downtime and maximizing the productivity of your business. Trust us because we know the importance of this equipment for your company.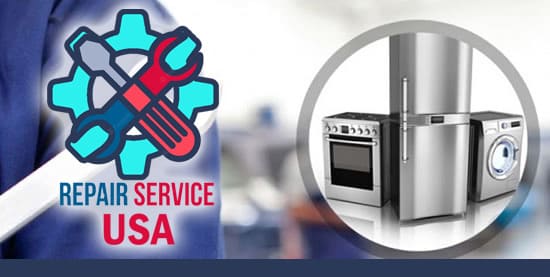 We have coverage throughout Orlando FL
Receive our guarantee for 6 months
Request your service in advance to visit you at the precise time, you can schedule through our website in the chat window or directly to our contact telephone number.
The best attention is our job Satisfied customer, customer who recommends us!